This is a selection of pictures from Scott's career.
Hi-res photos for print reproduction are accessible in the Press Room.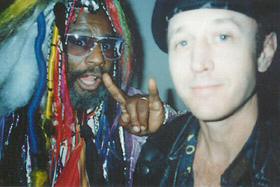 With Parliament/Funkadelic leader George Clinton.

Nicke Royale and Scott Morgan as part of The Solution.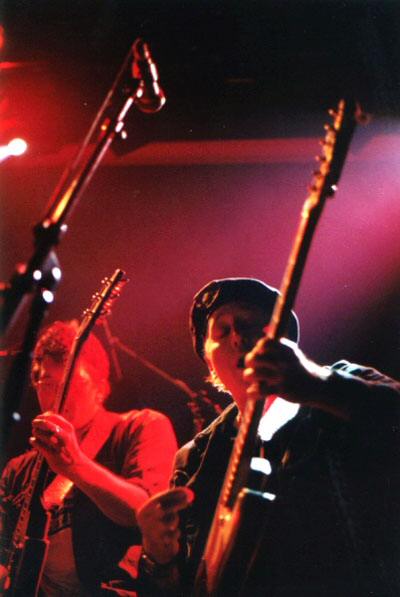 With Tony Slug on stage in paris with the Hydromatics.
Laurent Van Bouvelen photo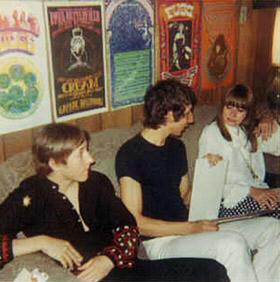 With the Who's Pete Townsend in the Grande Ballroom
dressing room c. 1968.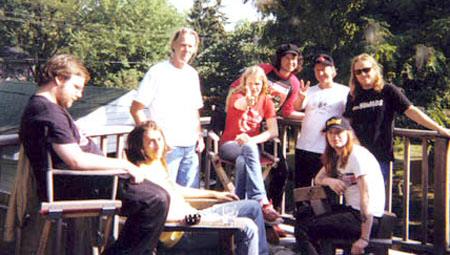 Relaxing with the Hellacopters and Gary Rasmussen, Ann Arbor, 2000.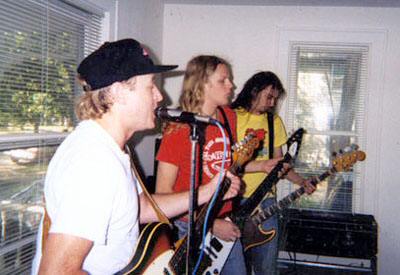 Hellacopters rehearsal in Ann Arbor, Michigan.
Scott Morgan Music



News Bio Sounds Pictures
Press Contact Links
Home